Leading graphic, digital and litho printing company across the public, private, corporate and charity sectors.

State of the art design studio with the best creatives, using the latest technology, to produce the most effective work.

The go-to supplier of customised promotional products across almost every brandable material.
















About Us
Housed in a 15,000sq foot, state-of-the-art operations centre in the heart of Dublin, we work with the Biggest Brands, the Bravest Clients and the most skilled staff in Ireland, and have been for the last 40 years.
The Doggett Group of companies consists of four specialist subsidiaries: Doggett Print, Stray Dog Design, Doggett Promotional and E-co Pac. Together they are uniquely positioned to design, develop, and deliver top-quality, cost-effective results whatever your brand, your business, or your budget.
So whether you're looking for the best in print or packaging, design or development, suggestions or solutions, Doggett Can Do It.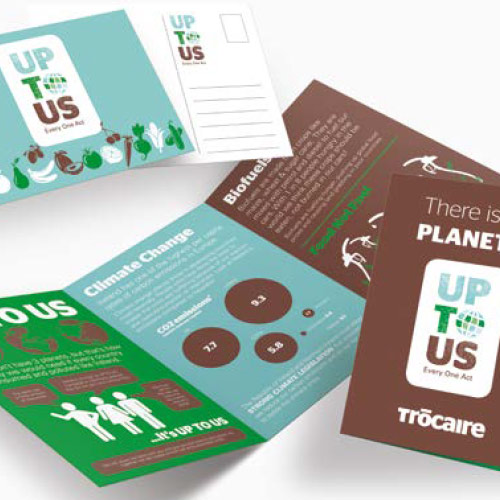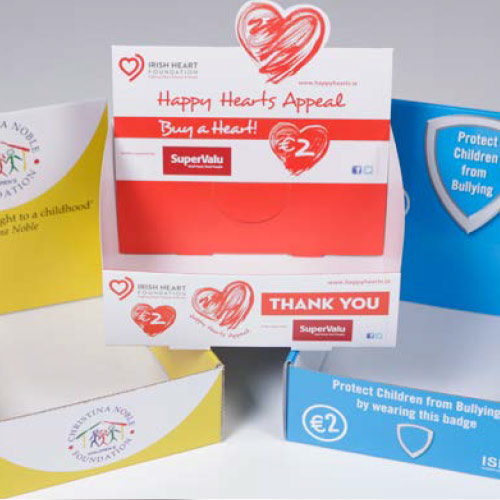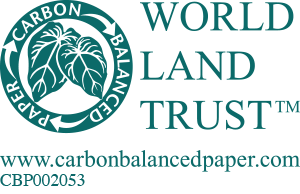 Certified Carbon Balanced Paper