Corporate & Promotional Gifts
In a competitive world, you need something that makes your unique identity stand out. The more choice you have, the easier it is to find the perfect solution. With thousands of items, in all kinds of colours, waiting to be decorated just the way you want, we give you all the inspiration you need to create outstanding promotional items.
Our superbly broad range gives you options for every purpose and every preference at every price point. Browse through and see what inspires you. And contact us for any further information or guidance you need.
Sustainability
Sustainability is an ethical imperative that we follow at all corporate levels. In partnership with our supply chain, we aim at continuous social, ecological and economic improvement in the sourcing of our products, the products themselves, our logistics chain, and our own production and branding facilities.
Sourcing
In partnerships for progress with our vendors and through engagement in multi-stakeholder initiatives, we aim to build ethical global supply chains. Through our factory audit program, we work towards enhanced social standards, improved working conditions for factory workers as well as environmental risk mitigation.
Production
For our production facility and pan-European logistics centre, environmental excellence is a win-win strategy. Its ISO 14001-certified environmental management aims at continuous improvement of environmental indicators.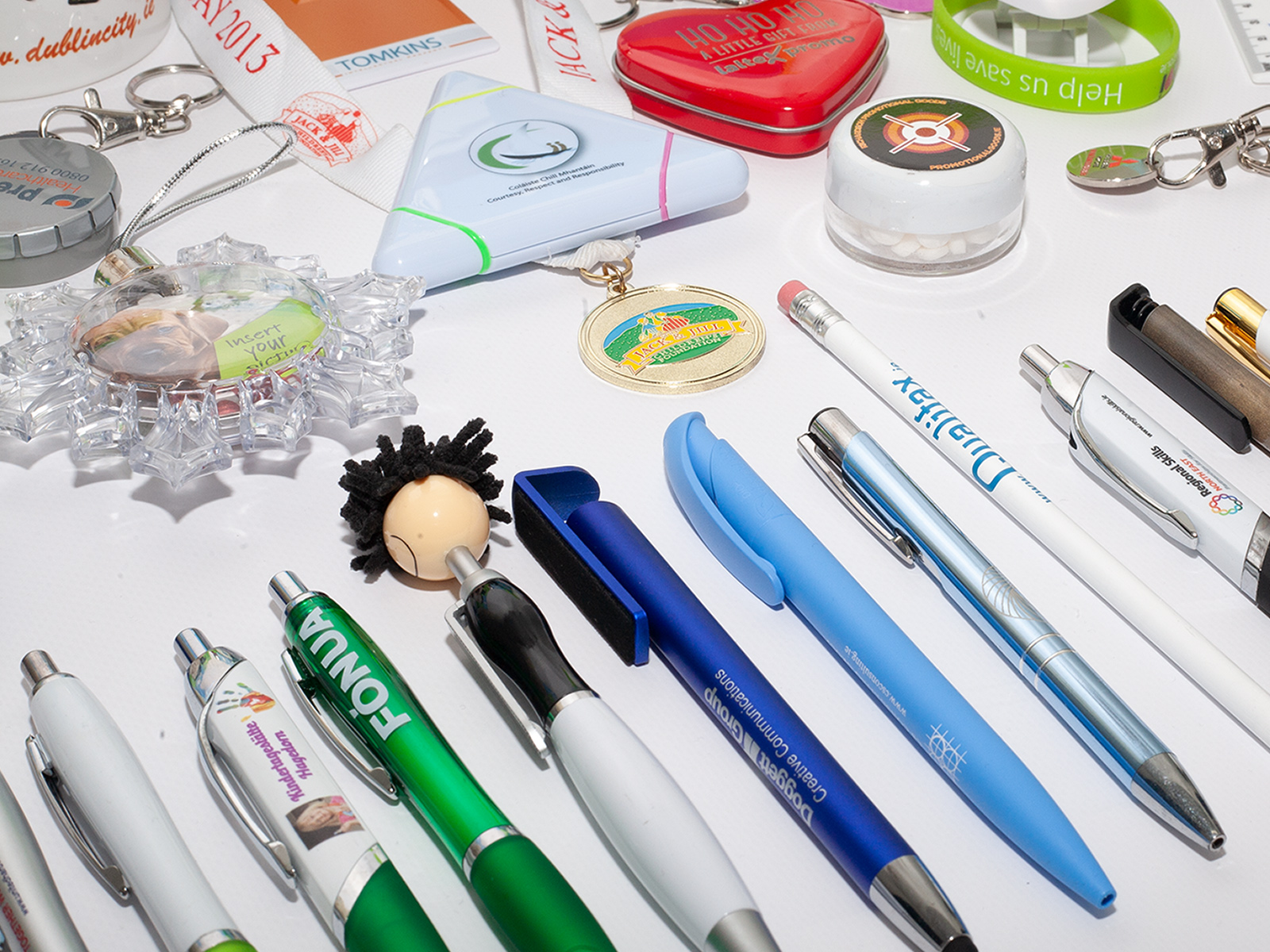 How Can Doggett Help?
If you are interested in any of our products or have any questions please get in touch and we'd be happy to help.
You can fill out the form below or give us a call on 01 453 3151.